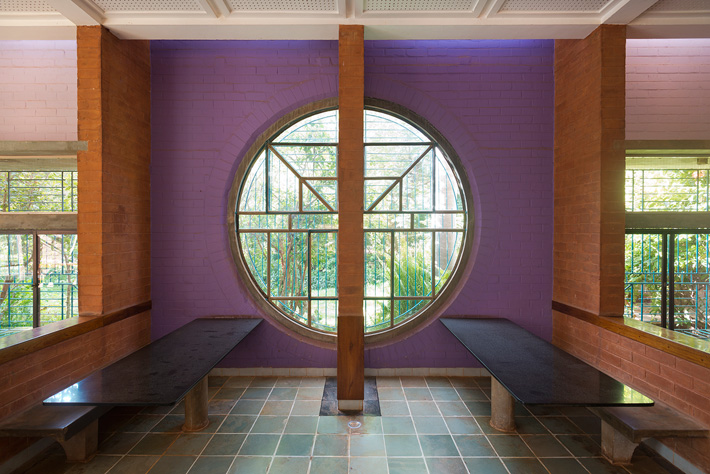 For career options please send us an email to info@designconsult-av.com
Note :
Please attach your portfolio of 2 MB or less with the application form. Any portfolio that is larger than 2MB will not be considered.
Applications for employment durations of less than 15 calendar months (3 months probation + 12 months contract) will not be considered.