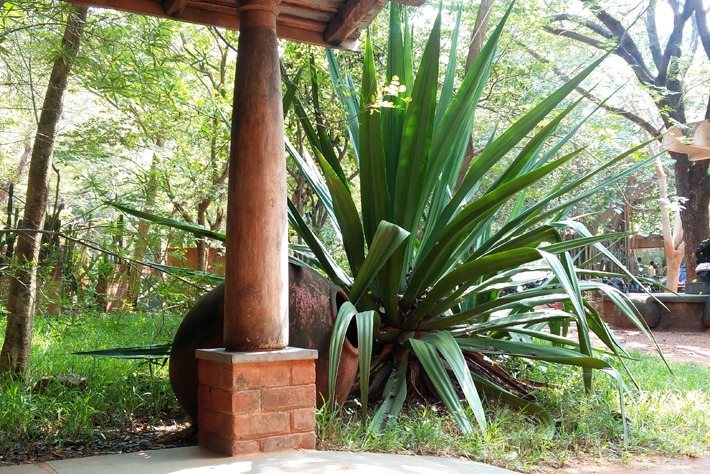 The Auroville Design Consultants established in 1988 and is functioning under the "Auroville Center for Scientific Research – Auroville Foundation". The team consists of Suhasini Ayer – Principal Architect, supported by associate architects, experts in renewable energy and waste-water management.
The underlining principles of this group are:
Beauty and aesthetics in the built and natural environment are essential for a healthy living.
To create simple and elegant forms in keeping with the sustainable and green building practices.
A participatory approach in planning and design.
Contextually appropriate solutions- site conditions, function, climate, building materials and technology, ease of execution, cost effectiveness and environment responsibility.